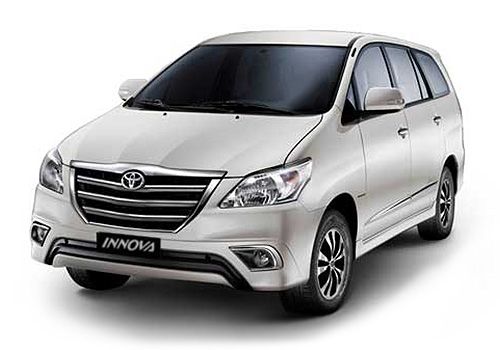 The economy luxury car - available in 5 and 7 seater. Innova Car is best and highly demanded in taxi sector. Innova is very comfortable car for long distance travel.

Car Name: Toyota Innova
Air Conditioned: Yes
Driver: Uniformed, Well trained & experienced.
Seating Capacity: 6 Passengers + 1 Driver
Manufacturer: Toyota
Seat Covers: Neat,clean, hygienic seat covers
Doors: 4 Doors
Booking for Innova Car Rentals, Send Query & let us help to assist you.